Need an Expert? Call
+668-5071-0071
We are open Mon-Fri
Mon – Fri 09.00 – 18.00
Drop us an Email
info@market-comms.co.th
Market-Comms work for the best.
Market-Comms strongly believes that effective communication is a cornerstone to success in business. Pulling together an impact communication campaign requires passion, clarity, creativity and the highest possible attention to detail – all of which we offer with a personal service. All experiences that reflect the knowledge, strategies and business experience, professionalism that our staff possesses.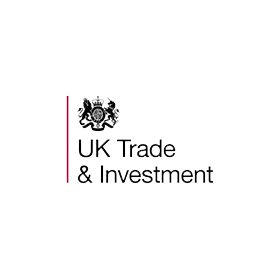 Experiences & Expertise
The provision of generic support expected from a full service agency, Market-Comms has focus on special knowledge and expertise in the following areas;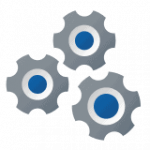 Food and Beverage, Banking and Finance, Fashion and Apparel, Cosmetics, and related business.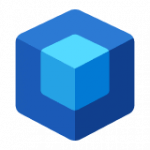 Power Business, Renewable Energy, Coal and Mineral, Power Saving Campaign, and related business.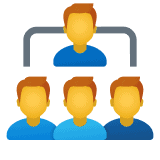 Academic Institution, Educational Institution, Seminar and Training, and related business.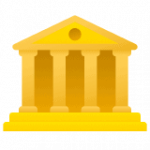 Government Projects, National Events, International Campaign, and related projects.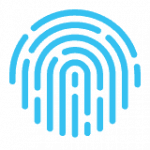 Medical Treatment and Devices, Hospital and Clinic, Health and Beauty Products and Services, and related business.