Since 2002, Market-Comms has thrived towards a strategic communications agency for delivering the best support to all kind of businesses in Thailand.
Market-Comms shape your dream and create its reality as our promise "Market-Comms where your marketing wishes come true."
Market-Comms is strategic communication agency with the skill set and client base of global agency. Establishing two decades ago, today Market-Comms is well-known as communication maven by international and local corporations.

Our aim is to provide clients with strategic communication consultancy that has significant and measurable impact on their business. We provide tailer-made communication with a comprehensive range of professional communication services including
Public Relations | Digital Communication | Issue and Crisis Communication | Brand – Market -Consumer Research | Conference and Training

The provision of generic support expected from a full service agency, Market-Comms has focused on special knowledge and expertise in the following areas:
Agriculture, Consumer products and services, Energy and mining, Education, Government campaign, Healthcare, Hospitality, Trade and Exhibition Shows.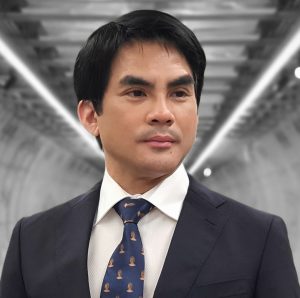 Market-Comms strongly believes that effective communication is a cornerstone to success in business. Pulling together an impact communication campaign requires passion, clarity, creativity and the highest possible attention to detail – all of which we offer with a personal service.
All experiences that reflect the knowledge, strategies and business experience, professionalism that our staff possesses.
Let us plan your communication strategies and be one of a kind brand.
---
Corporate Milestones
Market-Comms was founded by Sarawut Burapapat and first invented an exclusive TOY breed dogs magazine in Thailand as specialty publisher.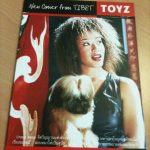 ---
Market-Comms expanded its business integrated communication including public relations, advertising and IT system management.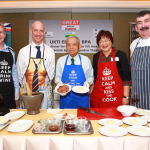 ---
Market-Comms has stepped into conference and training business.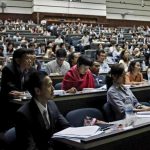 ---
Maket-Comms targeted diverse market by launching the new brand, APR Training which are recognized among HR, Marketing and PR person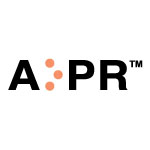 ---
Market-Comms won the international campaign as the communication team for Royal Flora Ratchaphruek 2011.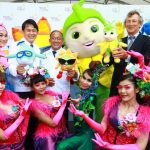 ---
Market-Comms won the international campaign, Thailand as the massage capital of the world proven by a Guinness World Record, being the strategic communication team for government project.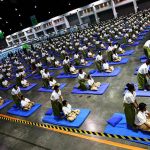 ---
Market-Comms played an important role on public relations community and released the brand new self-learning website, PR Matter.
---
Market-Comms was registered as a list company in The Office of SMEs Promotion.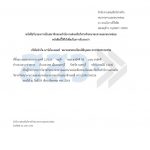 ---
Leveraging digital technology to enhance the customer experience and branding strategies, is the corporate mainstream from now.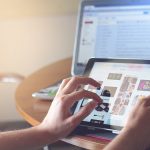 ---
Market-Comms has officially partnered with the following organization; QueerComm and Diverstiy, to support LGBTQ community for a cause.