In the swiftly evolving landscape of corporate communication, a clarion call echoes for Thai organizations to fortify their crisis communication skills, especially in the digital era. The impetus behind this plea lies in the transformation of consumer behavior, characterized by the embrace of distortion, capture, and an emotional culture. Senior executives are urged to elevate their crisis communication proficiency to navigate these emerging dynamics successfully. Alarming findings from the Edelman Trust Barometer (2021), as revealed by Mr. Sarawut Burapapat, Market-Coms Ltd.'s Strategic Communications Consultant, indicate a significant trust deficit in Thai CEOs compared to global standards. 
According to the global research, CEOs wield a mere 44% trust score during crises, rendering them unreliable voices. The Thai landscape paints a grimmer picture, with a trust score plummeting to 31%, a figure notably lower than the global average. This decline is further exacerbated by a consistent yearly decrease, raising concerns about the mismanagement of stakeholder expectations. A perceptual gap emerges, bridging the divide between an organization's projected image and its stark reality. The critical role of communicators is underscored as they strive to strike a delicate balance between expectations and reality in the contemporary landscape.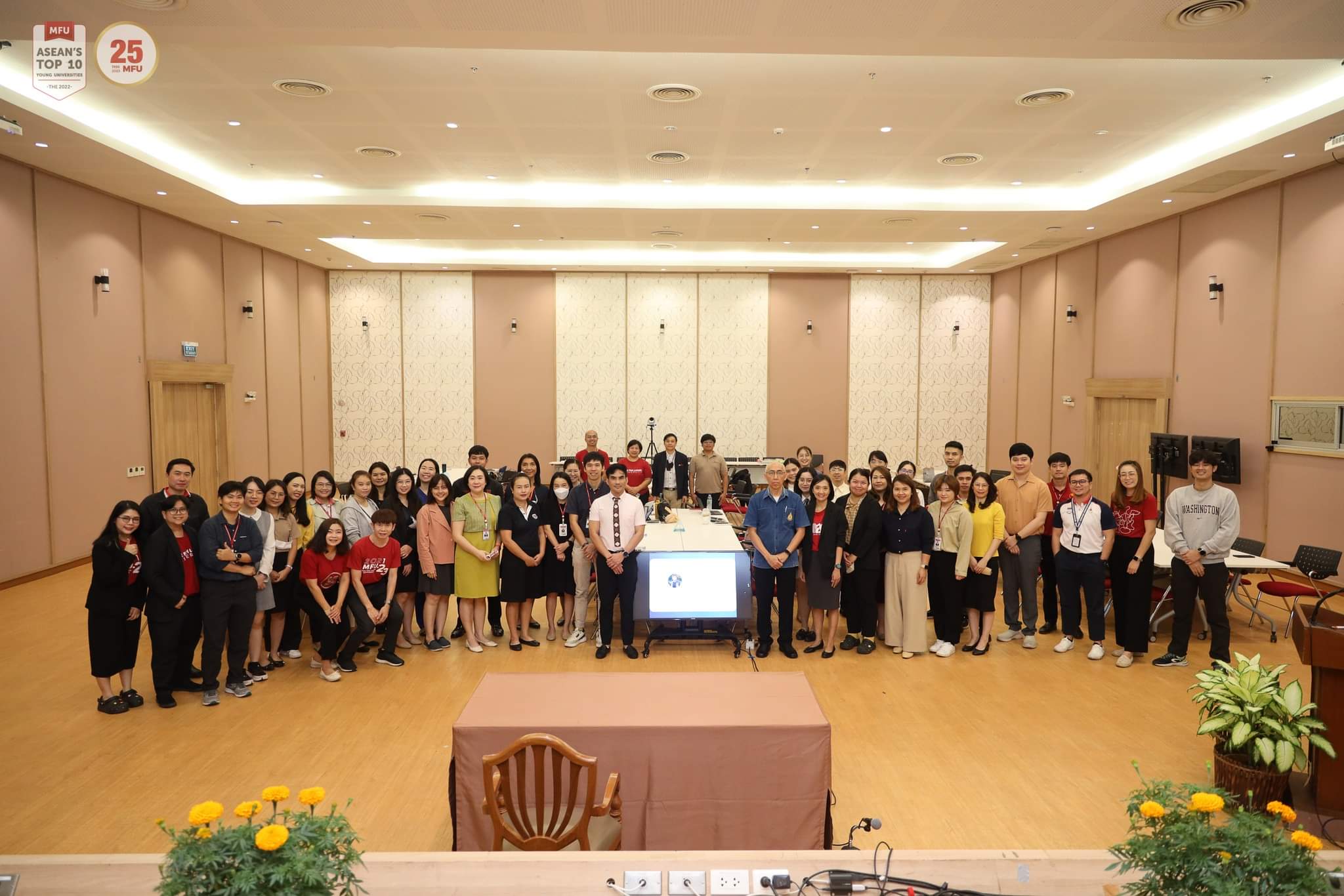 The expressive nature of technological evolution, sub-cultural influences, and individual values plays a pivotal role in shaping consumer behavior. From the prevalence of distortion culture, wherein choices, publications, and image alterations before social media posting are rampant, to the capture culture empowering consumers to record and save digital footprints, the online world becomes a vast repository. In the era of emotional culture, consumers readily engage in the drama within news feeds, sharing, summarizing, and passing judgment on stories before all facts surface. This places communicators at the forefront, necessitating adept management of corporate reputation risks to preclude potential escalation into full-blown organizational crises. 
Corporate reputation risk emerges as a multifaceted challenge encompassing the potential fallout from management errors and the mismanagement of stakeholders' expectations. The adverse impacts extend to both the performance and overall behavior of an organization, stemming from various actions or operations. Four prominent reputation risks, centered around the CEO or top management—character, leadership, skills, knowledge, experience, and strategies—loom large, encapsulating both tangible actions (Hard Skill) and intangible emotions (Soft Skill). These elements converge to form a critical aspect of an enterprise's identity.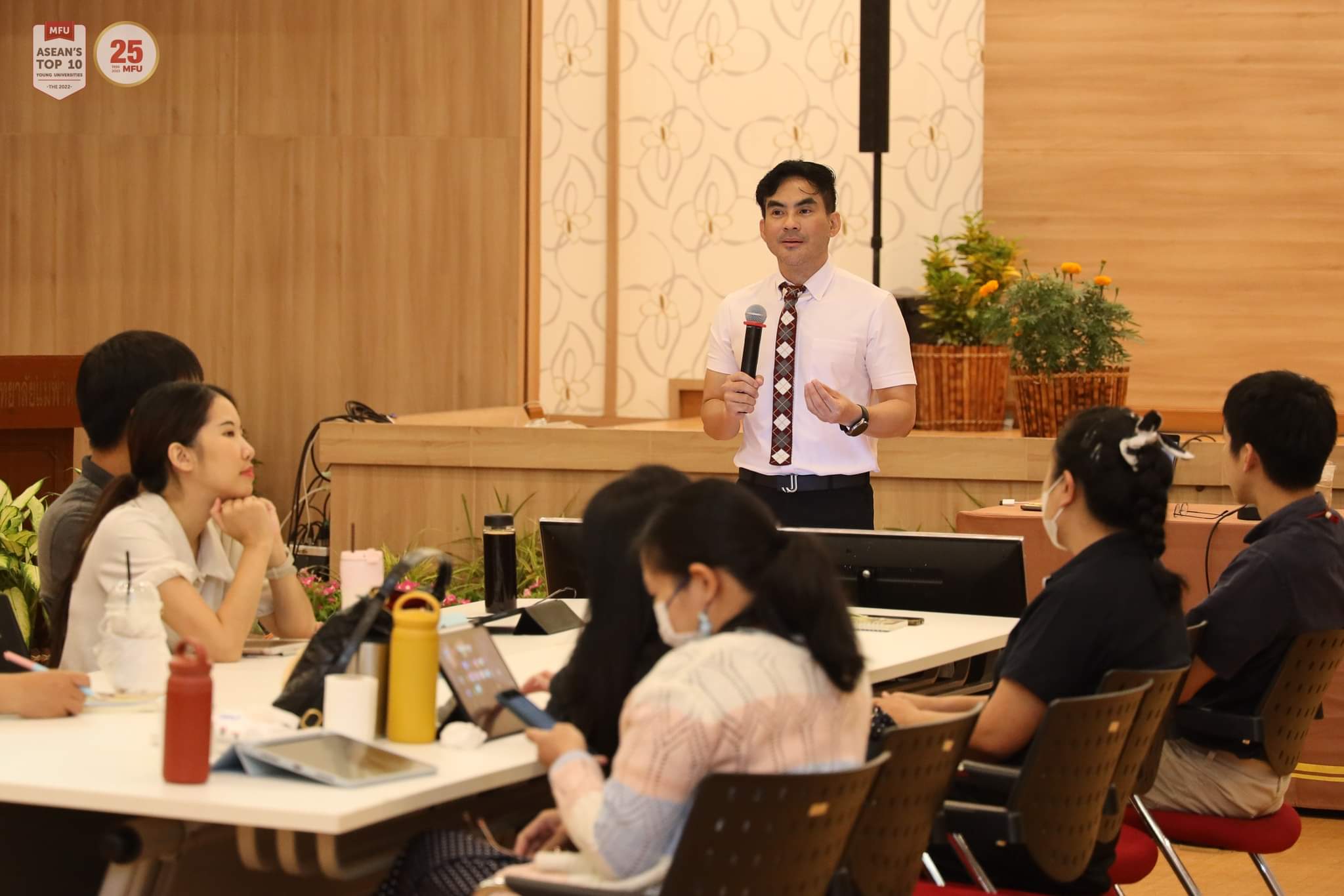 In the digital age, strategic communication planning must seamlessly intertwine with corporate reputation risk management principles. This integration not only facilitates adept handling of crises and opportunities but also nurtures corporate resilience and the development of targeted communication strategies. These strategies play a pivotal role in shaping the identity and performance of the organization, effectively conveying its visions, missions, and business directions within the framework of corporate management and collaborative efforts among staff.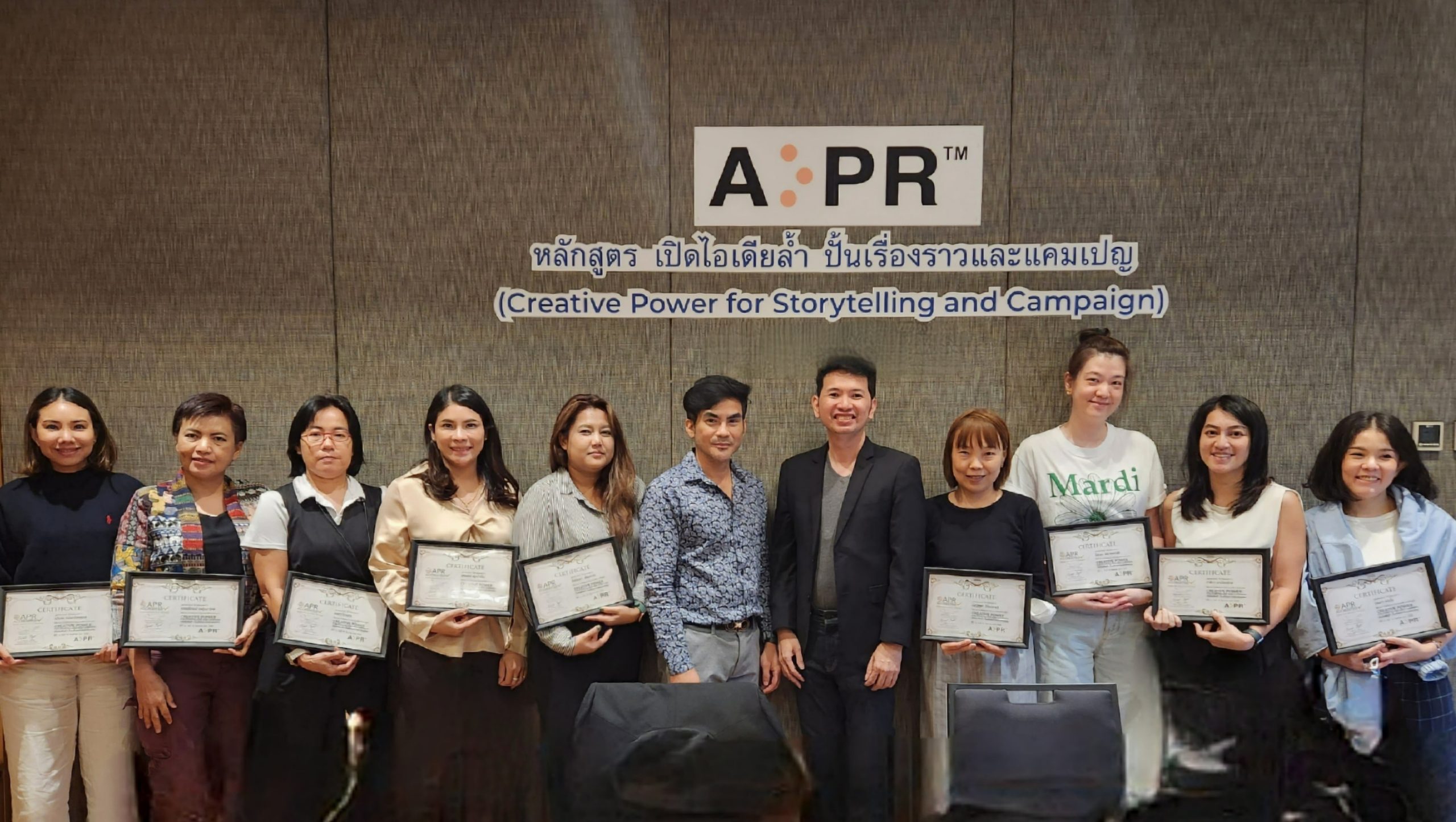 Recent years have witnessed 10 public and private organizations, including Mae Fah Luang University, Kasetsart University, Mahasarakham University, Naresuan University, Rajamangala University of Technology Thanyaburi, Mahidol University, GrabTaxi (Thailand), Bangkok Hospital Phuket, Electronics Extreme Co.,Ltd, and Krungthai-AXA Life Plc., underscoring the importance of reputation risk analysis, corporate reputation management, and strategic communication planning. The concerted efforts of analysts, executives, and corporate communication planners reflect a commitment to competently navigate changing scenarios in the future.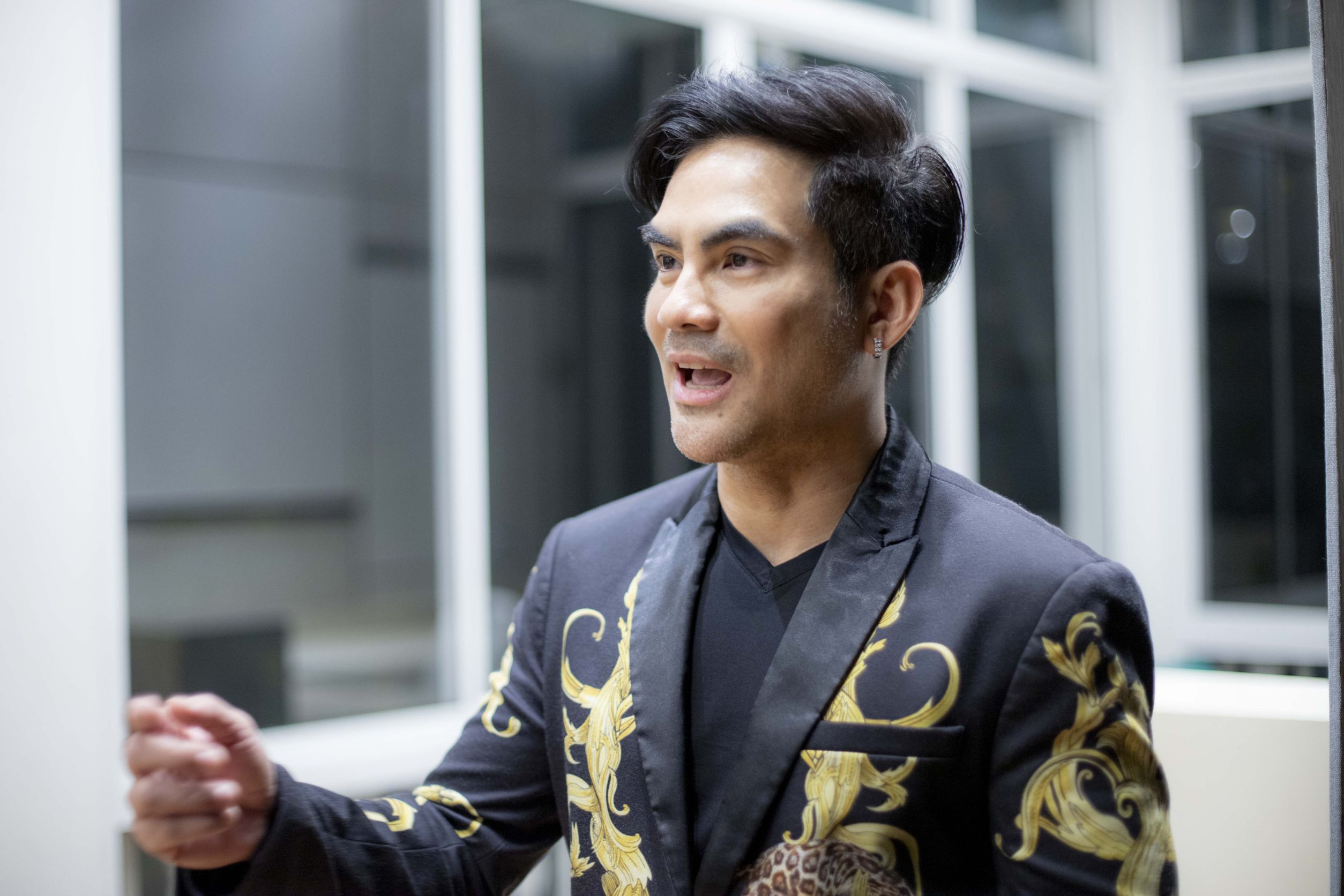 As we step into the future, the realms of communication and public relations are poised to confront an array of unprecedented challenges. From countering rumors and misleading news to grappling with distortions and ethical quandaries stemming from artificial intelligence integration, the landscape is dynamically evolving. Summing up these intricate dynamics, Mr. Sarawut Burapapat emphasizes the global concerns surrounding issues of equality, where the reputation of a brand or organization emerges as a pivotal variable influencing future decision-making and actions within the corporate arena.