The Electricity Generating Public Company Limited or EGCO Group is the leading Thai integrated power company which provides electricity generation and comprehensive energy services. With the corporate philosophy to grow business over a long term, EGCO Group efficiently runs our electricity generating business while taking care of the environment and the society to maintain the balance between economics return and social and environment contribution which will lead to national sustainable development.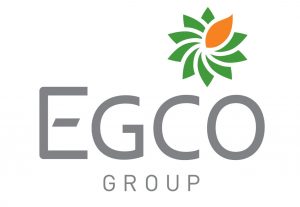 Market-Comms provided strategic communication to managing the Brand awareness for 2 years, 2008-2009.
Electricity Generating Public Company Limited
CORPORATE COMMUNICATION
WHAT WE DO
Strategic communication plan and execution for 2 years consecutive.
KEY STRATEGIES
Brand awareness booster

Raising the executives' profile.

Issue and crisis management.

Launching the CSR campaign.
Media training
TACTICS
Press release
Group interview

Press conference

Press Tour
CSR event
PR Value > 25 Million baht per year
Some Executions of the Campaigns