Charn Issara Development Public Company Limited is one of the forefronts in Thailand's real estate development. For over the past three decades, Charn Issara has grown dramatically and continuously not only in terms of financial turnover and employees, but also in our ability to offer new heights of quality living through housing innovations.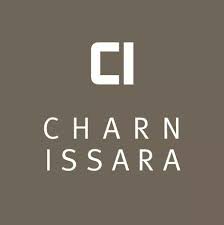 Market-Comms provided brand activation for Issara Village at Cha-Am, Petchaburi province.
CHARN ISSARA
BRAND ACTIVATION
WHAT WE DO
Strategic execution for brand activation to develop enthusiasm to the point that clients are activated to buy goods, resulting in increased sales.
TACTICS
Coastal Living party
Clean, Cyan and Classy mood and tone
The party is enjoyable for potential buyers, which leads to a sale.