In order to enhance morality and ethical standards in Thai society, the National Anti-Corruption Commission or NACC is organizing the nation's first anti-corruption exposition. This white event is the nation's declaration to the global community to become an anti-all-corruptions society. Thailand Anti-Corruption EXPO 2010 will be held during 10-13 November 2010, from 09.00 a.m. to 07.00 p.m., at Queen Sirikit National Convention Center, Zone C, Bangkok.
Mr. Panthep Klannarongran, President of NACC reveals background of the Exposition, excerpted: "Since NACC has proclaimed year 2010 as the "Year of Ethics and Transparency", and we've been offered to host the 14th IACC (14thInternational Anti-Corruption Conference) for the first time, it is the best opportunity to demonstrate to international community as well as Thai people the efforts and results of national strategy as a driving force behind the corruption prevention and counter corruption movement in Thailand. The purpose is to transform the country to be the 'City of Good Citizen, a Non-Corrupt Society'. Whether it will become true or not, depends on public collaboration."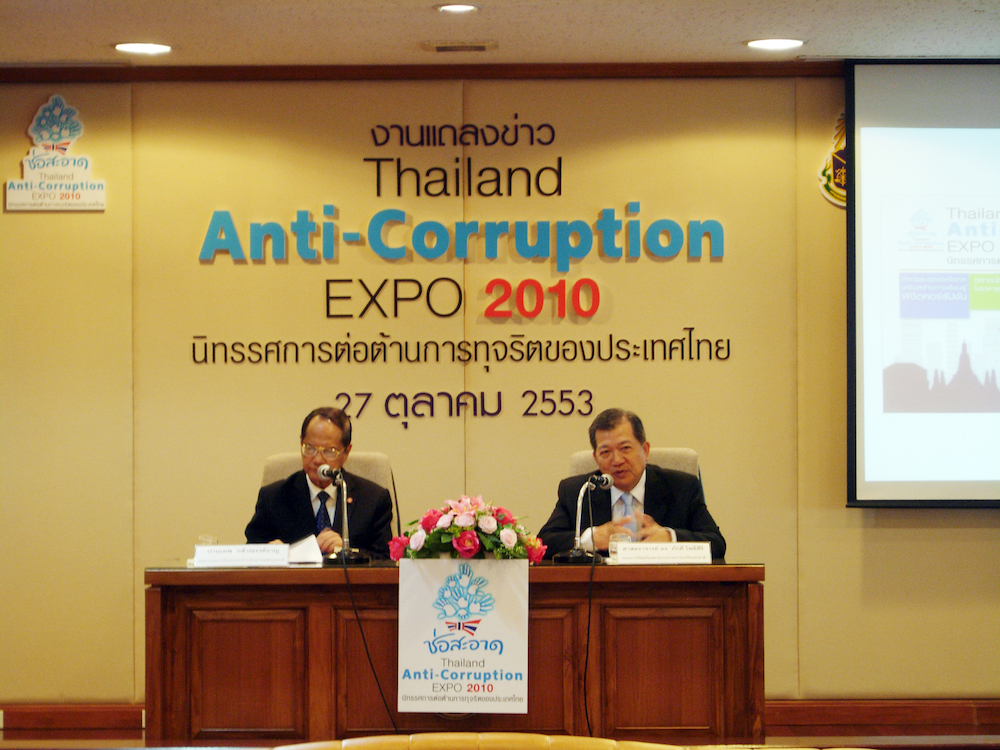 The theme of Thailand Anti-Corruption EXPO 2010 is "City of Good Citizen", comprised of 3 main sectors: government, corporate, and civil society. The concept is if members of these three sectors have moral integrity, the word 'corruption' will be easily removed from Thai dictionary.
Mascot of this Expo is called 'Honesty Virtue: Angel of the City', the character comes from Thai folklore 'the Logger and the Guardian Angel'. The Guardian Angel in this Thai folklore encourages people to make good deeds and be honest. So, whenever the Honesty Angel appears, he can ward off dishonesty and all kinds of corruption.
In this event, 10 series of friendly multimedia presentations are fantastically created to attract visitors of all ages such as a presentation on 'NACC & Anti-Corruption Strategy'. In this multimedia presentation, visitors will learn more about NACC and its top 10 national anti-corruption cases everybody should know. Experience the power of your hand that can create the power of virtue to change society through 'Power Hand', using the Shadow Interactive Technology,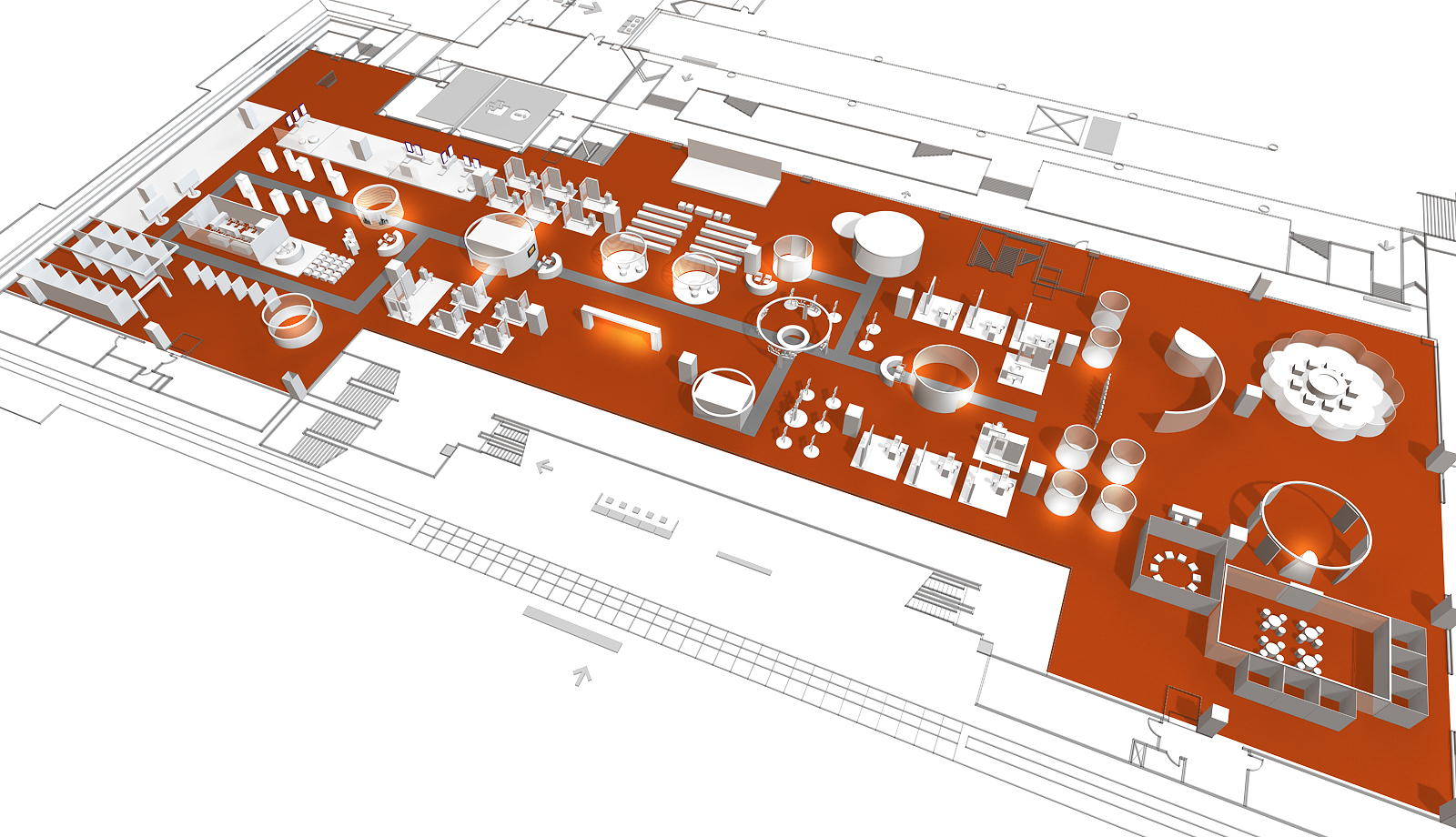 One of the activities in this Expo includes questions challenge for those who are curious about anything involving government's transparency such as the Prime Minister's assets or members of the parliament's assets. Find all the answers in 'City of Good Governance' zone. And if you are entrepreneur, business owner, or working in corporate, don't miss 'City of Good Corporate Governance', where you will find information on how to conduct transparency business to fit with the motto "Clean Business, Transparency, and Corruption-Free". It is the way businesses have operated in today's world.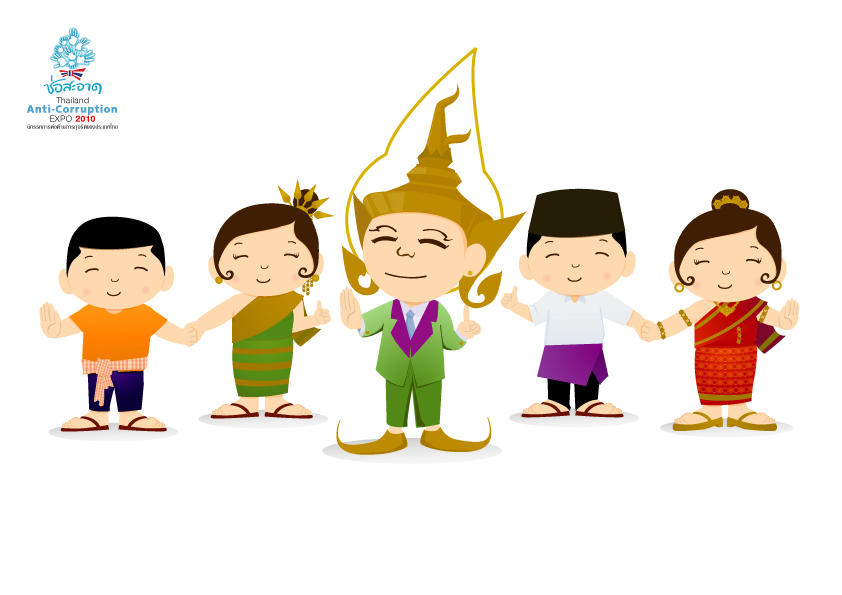 Another zone all Thais should not miss is 'Open-Mind Rooms' in City of Good Civil Society. The rooms are secret chambers where everybody can safely reveal their secrets, either 'My Secret': the room that reveals good things we can do to fight against corruptions or Their Secret: the room that reveals confidential cases that we should watch out. These secrets are one way to sweep away corruptions, make the country cleaner.
In City of Good Mass Media, meet famous reporters/journalists and observe their remarkable work. Media plays a major role in revealing the truth; they are another voice of the anti-corruption crusade. Meet famous singers and listen to their songs in the Expo's concert. Join "Be the One" at International Cooperation zone where everybody can take part in anti-corruption movement through the Handprint Interactive System. Even children can join us in City of Good Kids, an anti-corruption forum for children and youngsters to join various activities.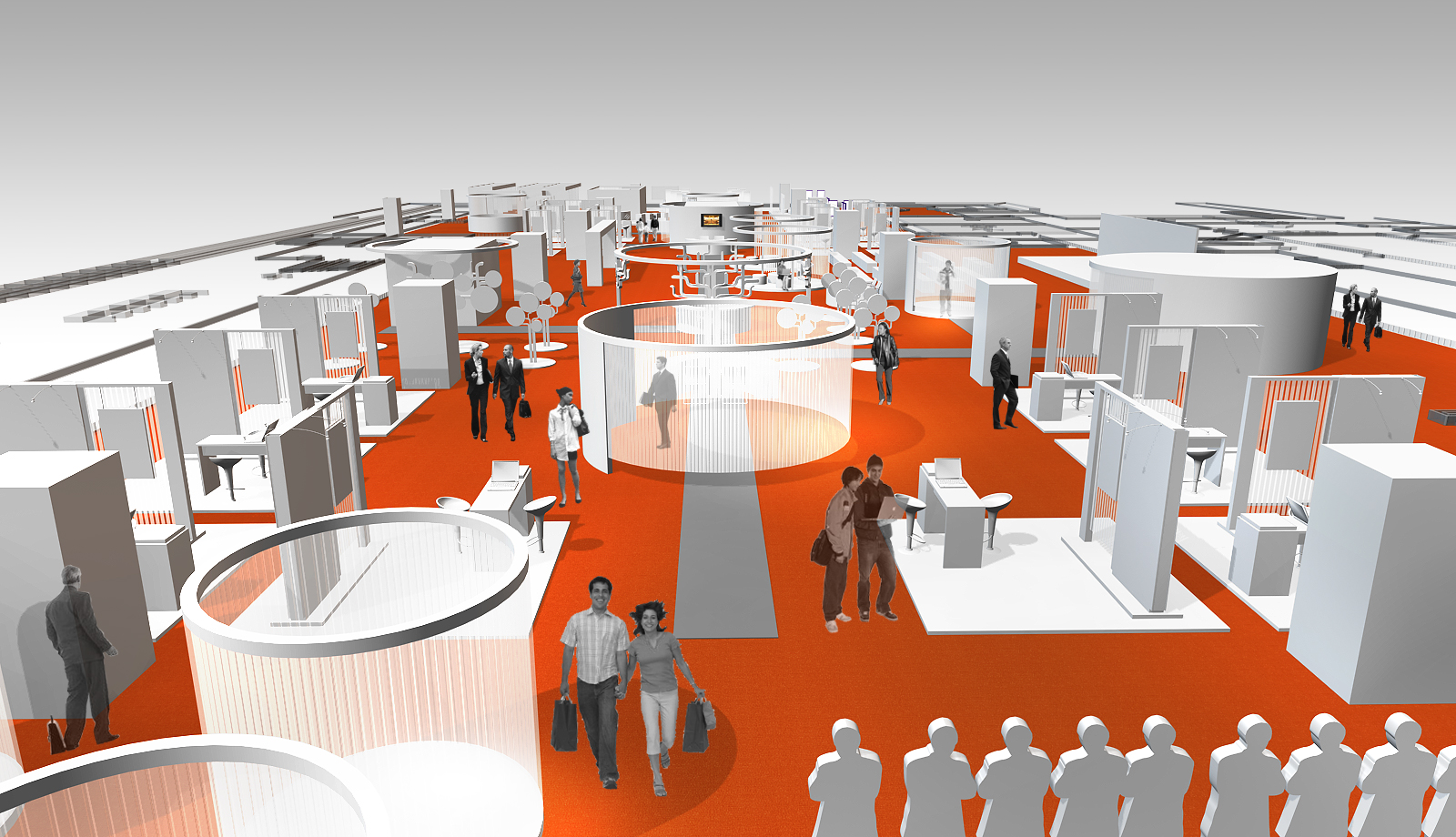 Mr.Panthep says, "Thailand Anti-Corruption EXPO 2010 will help restore Thailand's credibility in terms of Government Transparency and anti-corruption development to the global community. The Expo will upgrade Thailand's image and bring benefits to general public as well. They will learn how to help the country to become a 'corruption-free' country and what channels they can contact to report the clues.
If you want to be part of this anti-corruption movement, come to the Expo during 10 -13 November 2010, from 0900 a.m. – 0700 p.m. at Queen Sirikit National Convention Center, Zone C. There will be no charge.