The 6th Responsible Business Forum on Food and Agriculture (RBF) organised by Global Initiatives, is taking place from 26 – 27 March 2019, 9.00am – 6.00pm, Royal Orchid Sheraton Hotel & Towers, Bangkok.
The 6th RBF will convene over 400 food, agriculture and nutrition decision makers to focus on developing solutions for innovation in value chains for food and nutrition security. Innovation and the increased use of technology will be critical to doubling the agricultural production that is needed to meet global food demand by 2050. From small-holder farmers to consumer behaviour, this level of innovation must carry through the entire food system, from the sourcing of raw materials, to processing and packaging, to changing consumption patterns.

Our Thai partners for RBF include the Ministry of Commerce, Ministry of Science and Technology, Thai Food Processors Association and FoodInnopolis among others. There will be several DG-level representatives from the Ministry of Agriculture covering various commodities. Global partners include USAID, WWF, FAO and the World Business Council for Sustainable Development (WBCSD).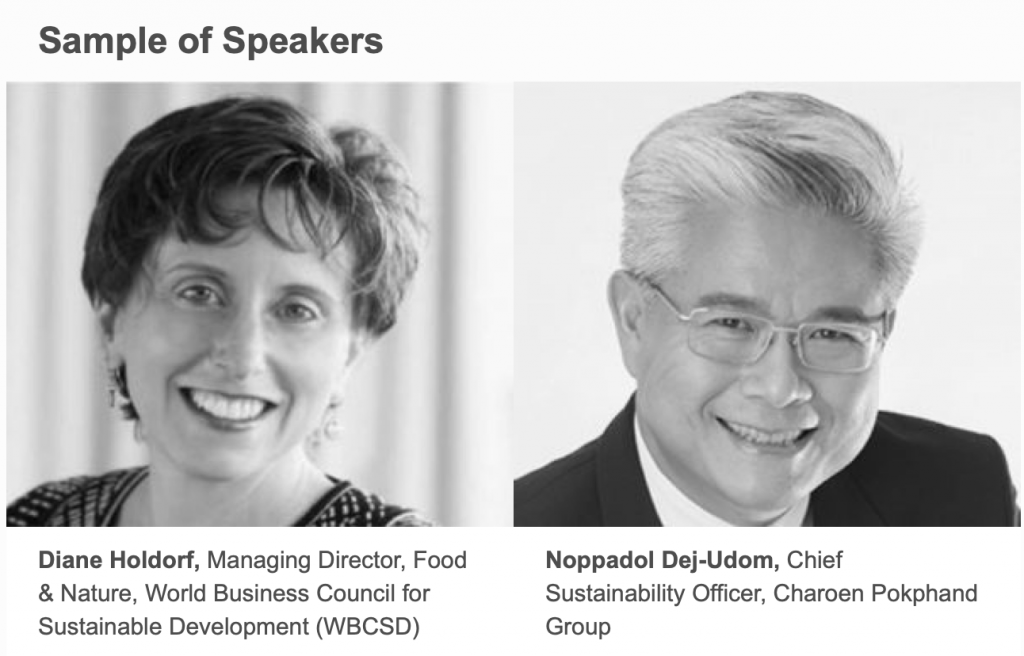 Leading experts from CP Group, Syngenta, FrieslandCampina, Corteva, Olam International, Golden Agri-Resources, Bayer, PepsiCo, ING, PwC, Deloitte, Hilton, Sodexo, Metabolic, AgUnity, AVT McCormick Ingredients, BNP Paribas, Betagro, Kellogg, KC Fresh and others will convene to provide tangible solutions on how to scale innovations and financing in the food and agriculture sector.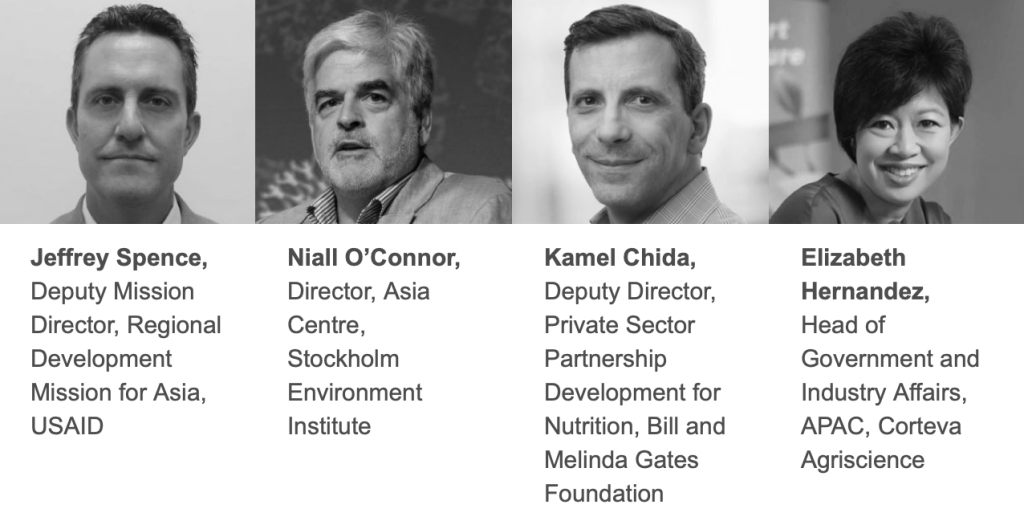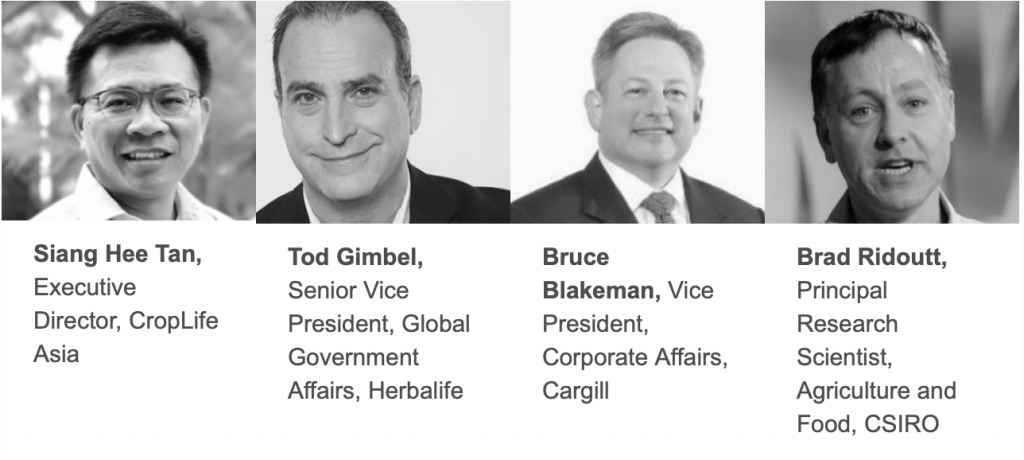 Due to the participation of senior government officials and business leaders, if you are interested please reserve your seat in advance at https://www.responsiblebusiness.com/forum/responsible-business-forum-on-food-agriculture-2019/type/overview/