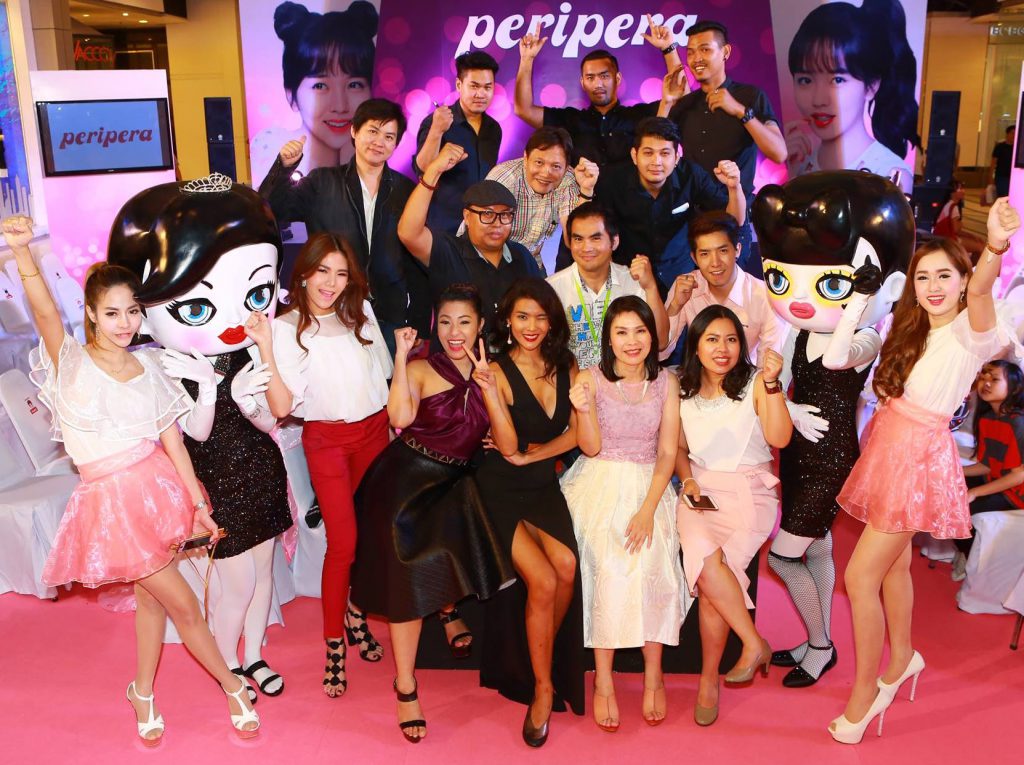 Market-Comms is strategic communication agency with the skill set and client base of global agency. Establishing over a decade ago, today Market-Comms is well-known as communication maven by international and local corporations.
We provide tailer-made communication with a comprehensive range of professional communication services including public relations, branding, marketing promotion, special events, seminar and training.
Our aim is to provide clients with strategic communication consultancy that has significant and measurable impact on their business.
All Market-Comms consultants were graduated from bachelor degree – doctorate degree of universities in Thailand and oversea.