Bangkok, Wednesday 27th March 2019 – The 6th Responsible Business Forum (RBF) on Food and Agriculture concluded today with clear commitments from all stakeholders to work together to accelerate progress on innovation in the food and agriculture value chain.
Delegates concluded that innovation — from developing new "uberfarm" business models for farming services, to using blockchain and biotechnology to improve productivity and traceability — will be key to securing food and nutrition security in the future, and that partnerships will be vital in ensuring that they are successfully delivered and adopted.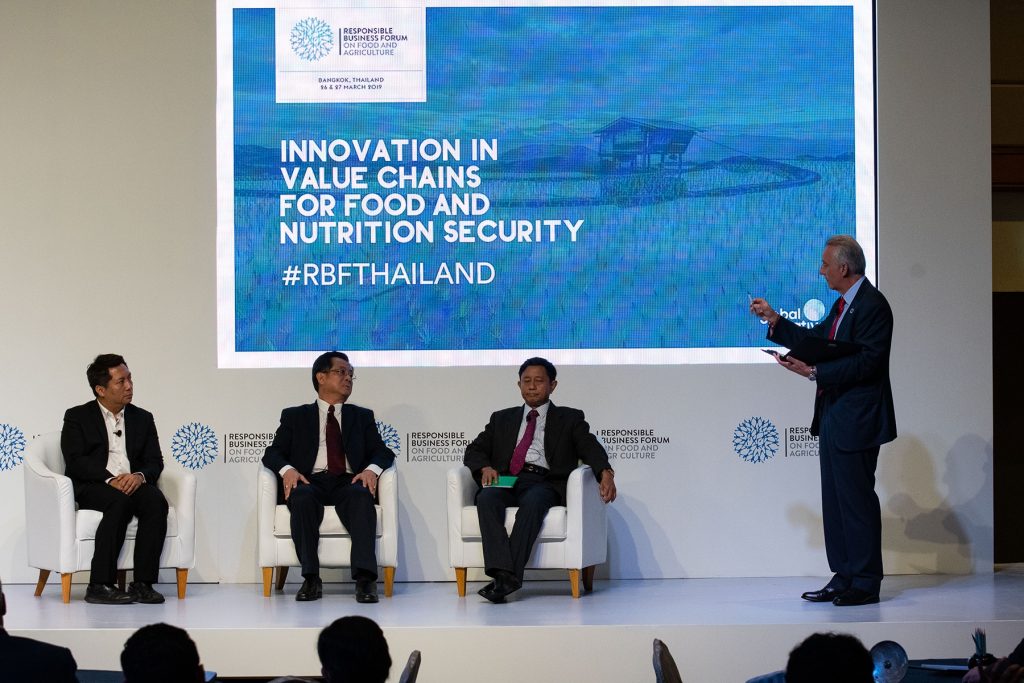 In his closing remarks, Malcolm Preston, Adjunct Professor, Kellogg School of Management and Guest Faculty, Harvard Business School said: "Trust and partnerships are essential. We need to trust the new technologies and trust in each other to create great partnerships".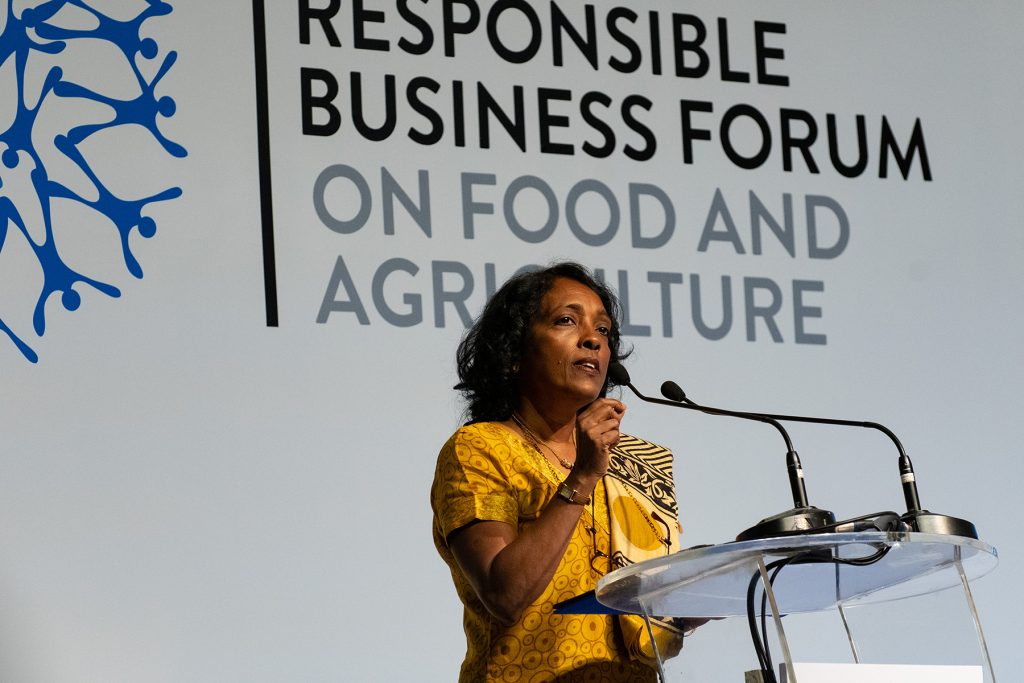 Kundhavi Kadiresan, Assistant Director-General and Regional Representative, APAC, FAO, also reinforced the need for innovation to address the challenges of sustainable food production – "We need innovation and development of new technologies that results in new ways of producing, news ways of consuming and new ways of moving from farm to fork along new value chains."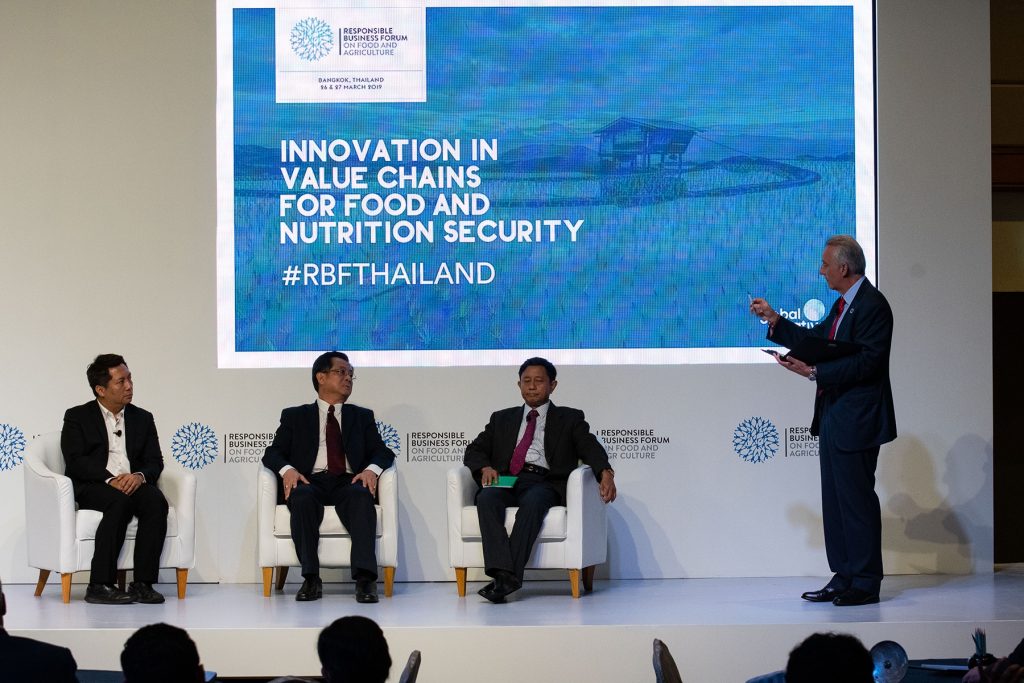 Over the two-day forum, expert panels at the Forum discussed and shared solutions on a range of topics related to the food and agriculture sector, including traceability, innovative financing, food waste, human rights and women empowerment and social responsibility.
Focus groups examined into four major commodity groups: Rice, Dairy, Fisheries and Fruits and Vegetables.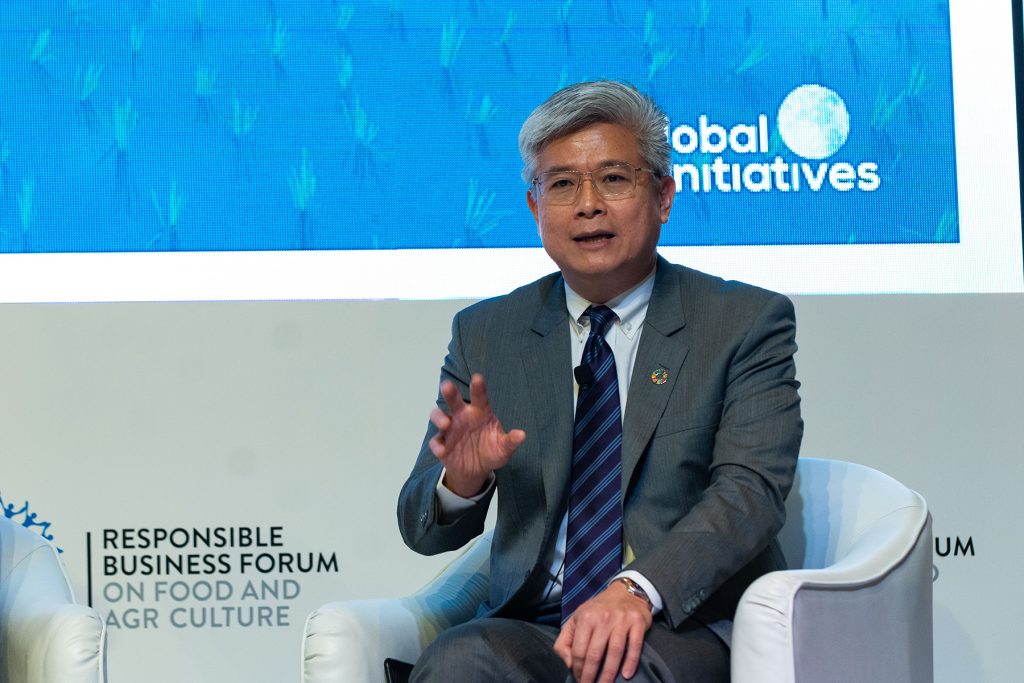 The RBF was held in Thailand for the first time in recognition of the country's successful food and agricultural industries, and in support of Thailand's 2019 ASEAN Chairmanship. By bringing together global food leaders to drive innovation in value chains for food and nutrition security, the Forum exemplifies this year's ASEAN theme of "Advancing Partnership for Sustainability".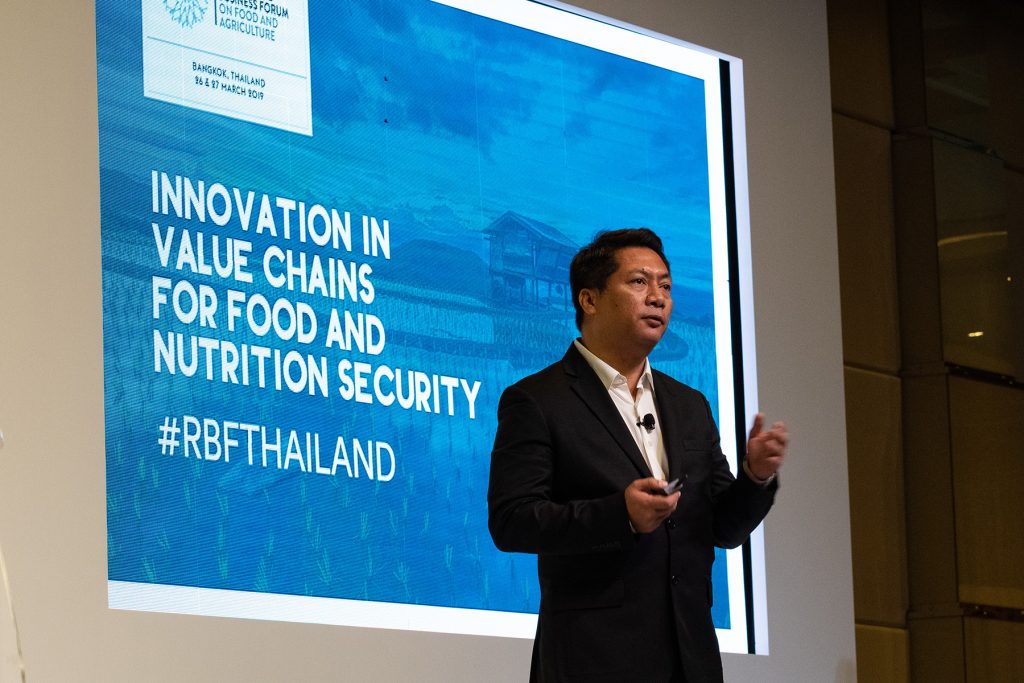 Akkharawit Kanjana-Opas, Assistant Vice President, National Science Technology and Development Agency (NSTDA) said that, "The government, through Food Innopolis, hopes to position Thailand as the food innovation hub for the ASEAN region".